Our Pride
Welcome to Our Pride, PON's exclusive compilation of the hottest Notts County content of the moment.
Whether it be a groundbreaking news story, speculation surrounding a possible new arrival at Meadow Lane, a strongly opinionated take on what's happening at the club, or a look back at a seminal player or moment in Magpies history, Our Pride wants to keep you in the loop!
We hope you enjoy our latest addition to the Pride of Nottingham family and, if you would like to get involved with Our Pride, just drop us a message! COME ON YOU PIES!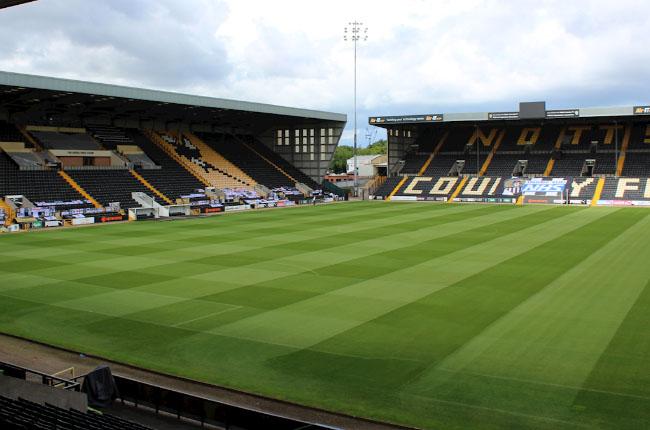 PON_News posted an article in News,
Notts County has released their 2019/2020 retained list, with 7 new deals being offered to out-of-contract players and a total of 5 being released from the club.
---